a 2016 memory
After the EndSummerCamp, Luca Corsato reaches out to me (Claudio) briefly, after the presentation of fbtrex. He was one of the many mentioning an interest in helping us. Well, but in this case the help was real ;) The collaborator of Luca, Andrea Raimondi, begin to listen and guide me and the project in the very first phases of the project. We planned the alpha release, used TAIGA to do some project management, Andrea, with my inputs, wrote the opening text which lasts for years in homepage. The 3rd of November 2016, I was so excited was when Luca Corsato, from opensensorsdata (OSD), sent to me the logo he designs!
Facebook is the most know, we used it for two years and more. It resemble the 'f' but also the 't' and 'e' and was quite iconic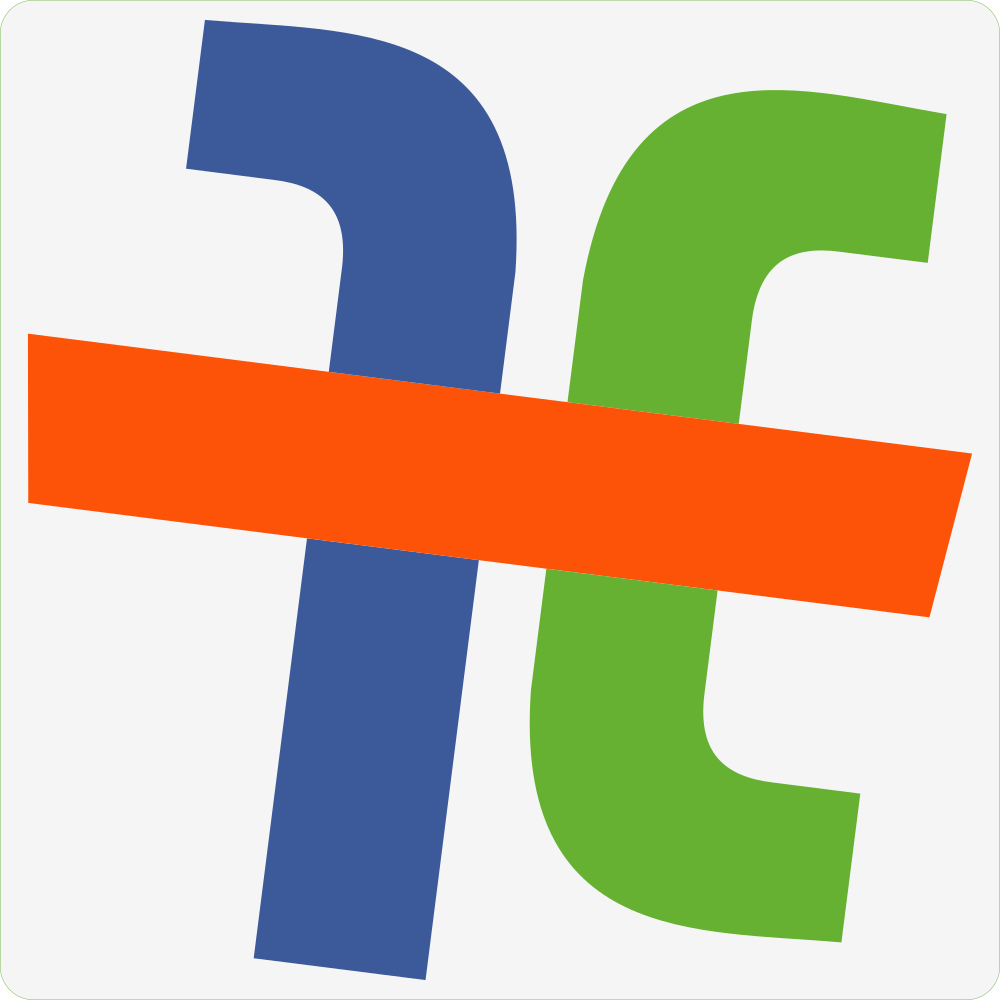 OSD helped in other three key factors: they create an open business model canvas. It was probably too early for the project stability and resources at the moment available, but was also a necessary step if we want to build a sustainable project (instead, right now, we are still grant depended only because after 2016 platform accountability become a certain thing )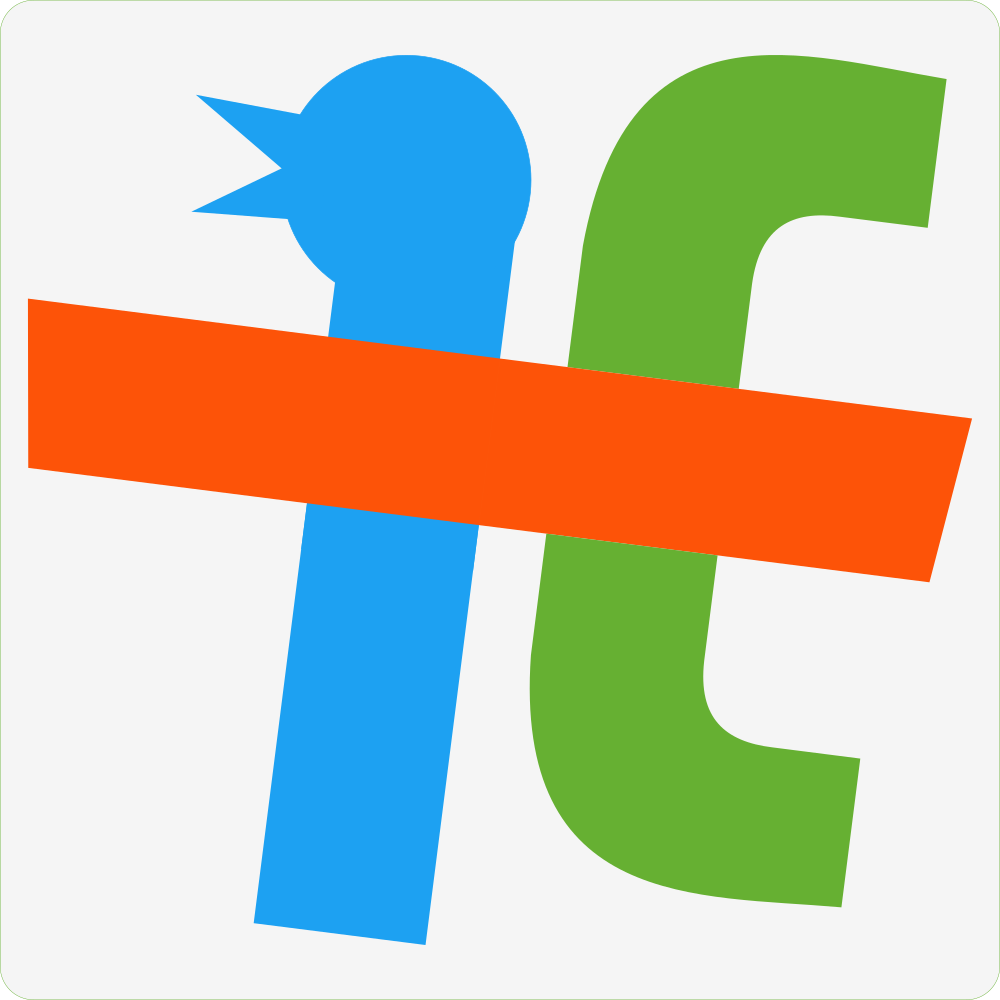 Twitter is a project we are starting only now. get in touch for a private planning if interested (written Sept 2019)
Finally, OSD helped with the concept of the open data business model, which we didn't yet deliver, but that was the beginning of what becomes the fifth point of our ethos on data reuse.
This logo has been used in the alpha version of youtube.tracking.exposded! Any documentation is in an old commit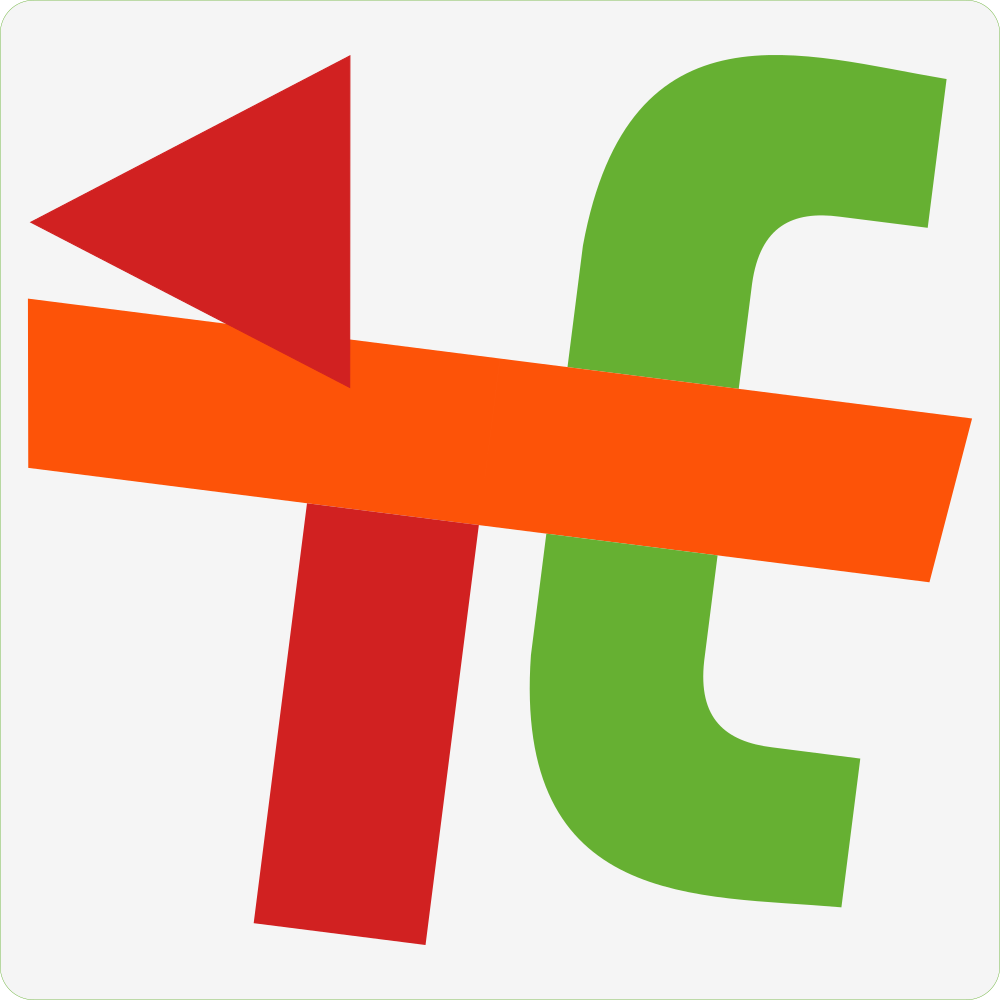 I wrote this blogpost when we start to roll over the new websites. Some of the OSD traces would leave our public face, but indeed they been pretty important in our first year of life.